Jewel Precision understands the importance of a sturdy and efficient sterilization system for medical instruments. With our commitment to innovation and turnkey design, we can address this need for manufacturers and practitioners across industries. Explore our industry experience and how our solutions make a difference.
Custom and Modular Systems for Unique Instrument Demands
Jewel Precision makes custom sterilization trays and modular tray systems that can satisfy demands across industries. 
Medical Instrument Manufacturers
Original equipment manufacturers (OEMs) often create unique tools and instruments that need turnkey storage systems for sterilization. Jewel Precision's custom systems can be as detailed and complex as necessary to suit OEM designs. With laser engraving and silkscreen capabilities, we can produce custom systems with your logo and colors for increased marketability.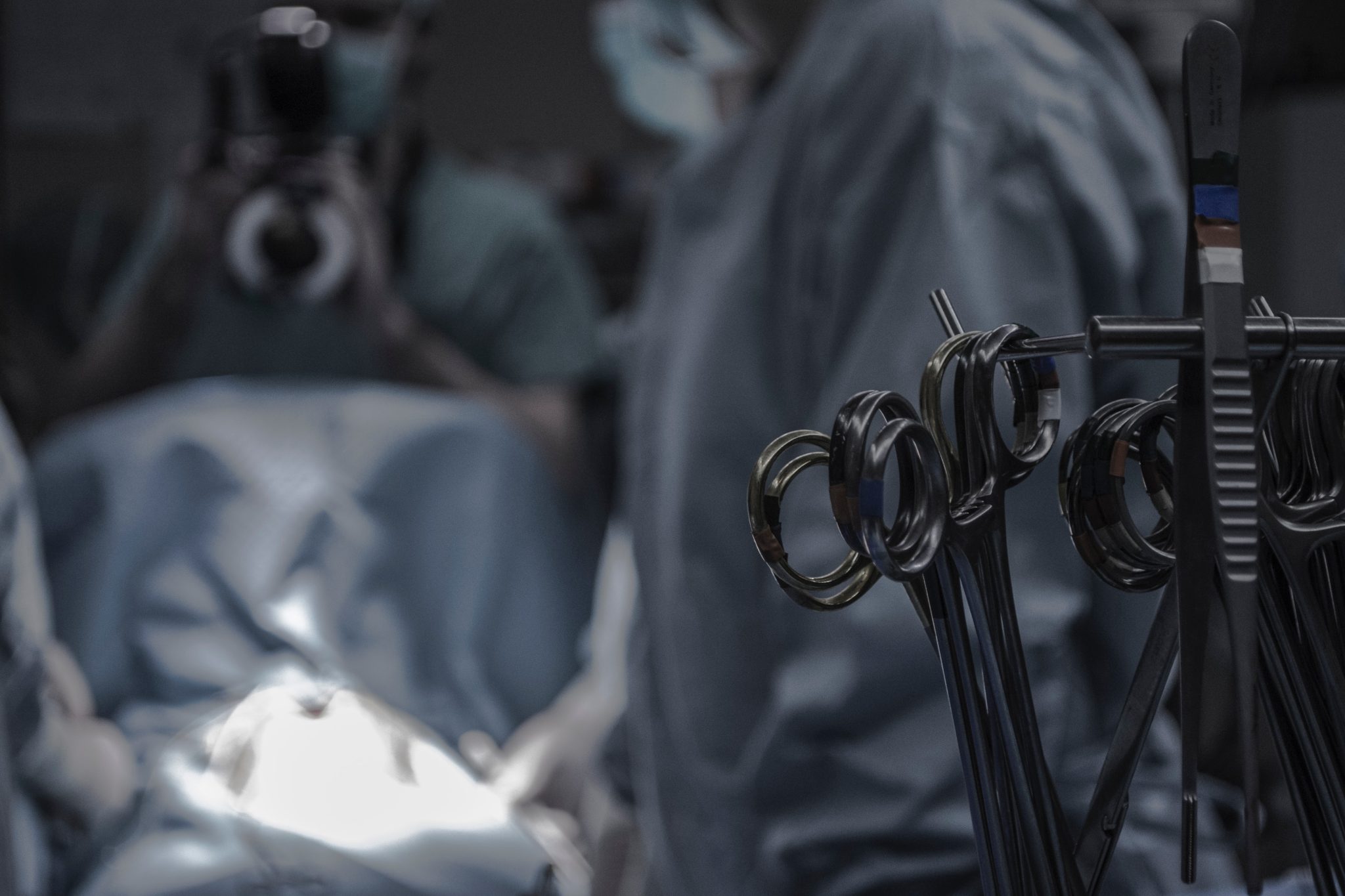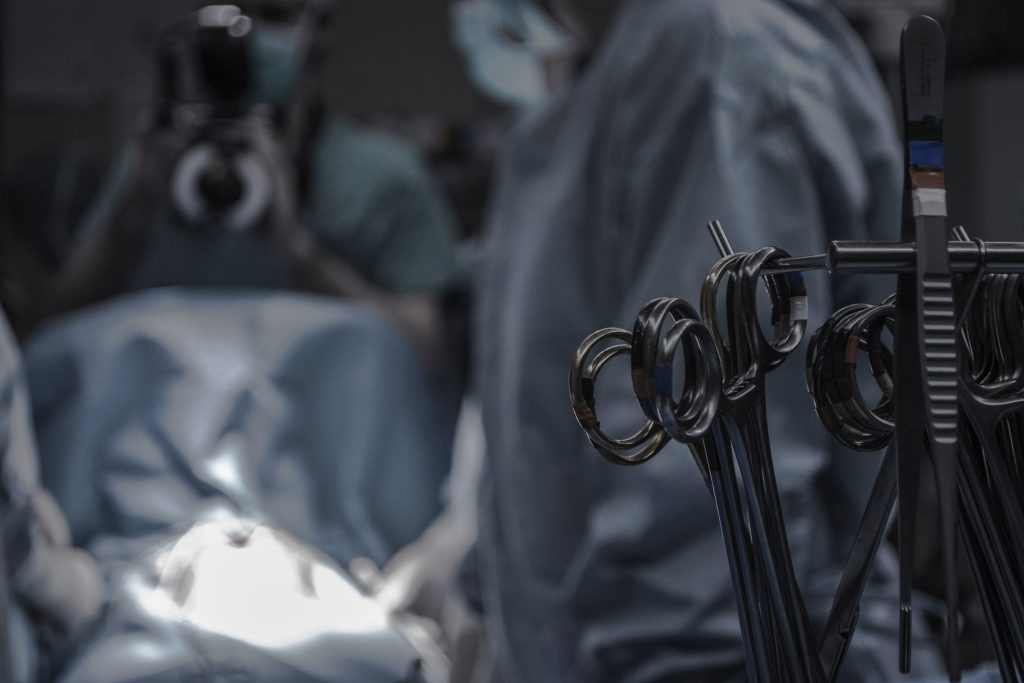 Hospitals and Medical Facilities
Hospitals and medical facilities of all sizes rely on autoclave sterilization trays to keep their tools organized and safe for use. Our modular systems can offer the support these practices need. With our rigid reusable systems, smaller clinics and practices can manage with a few trays thanks to their portable design.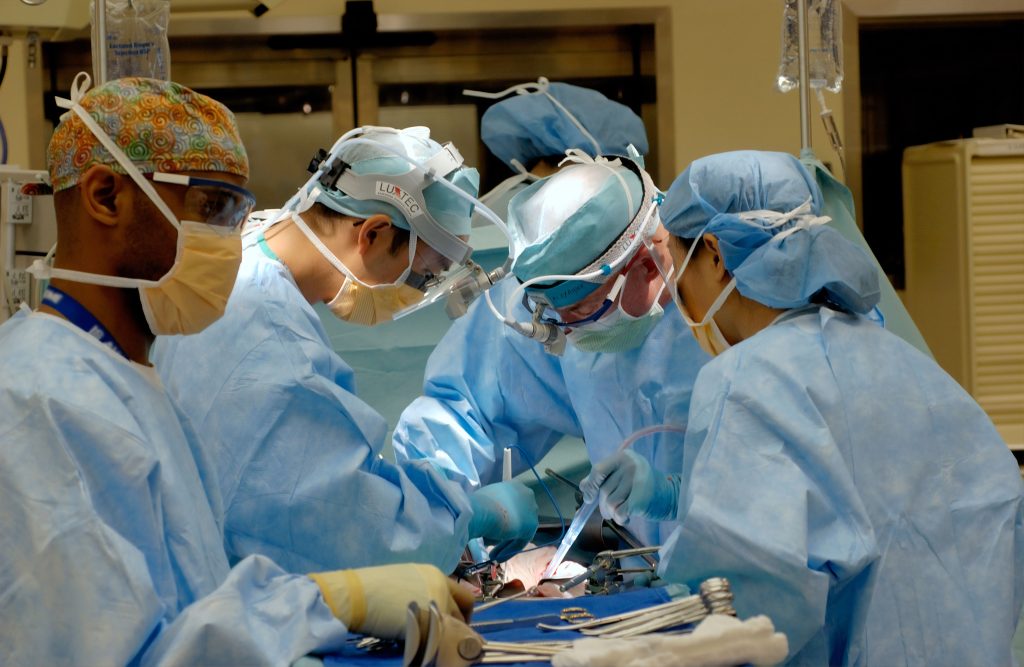 Veterinary Clinics
While vet clinics may use similar tools as hospitals and medical facilities, instruments and implants may vary in size. With our custom options, we can create a storage system that provides reliable sterilization in your autoclave.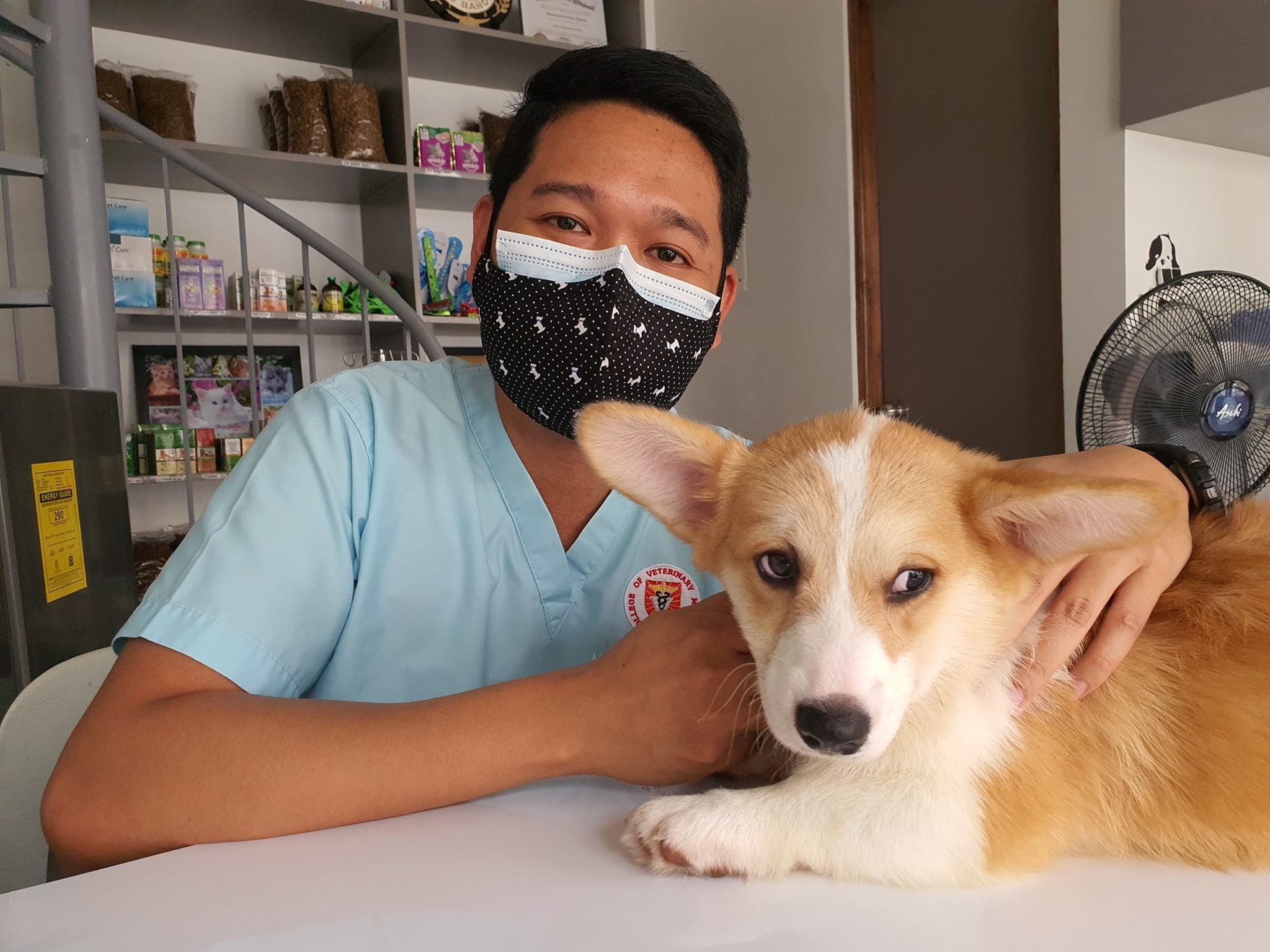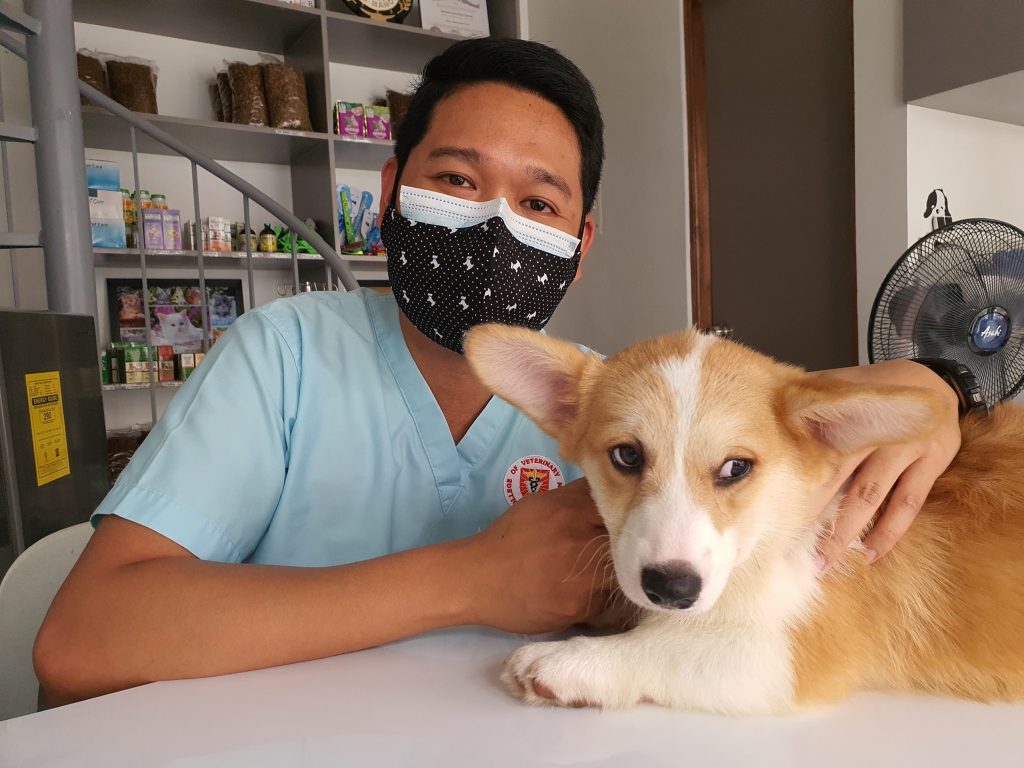 Dental Practices
Many dental tools are small and delicate. A turnkey sterilization tray is essential for keeping instruments secure and safe at dental practices. Our innovative bracket design supports various configurations, so your modular system provides the instrument storage that your practice requires.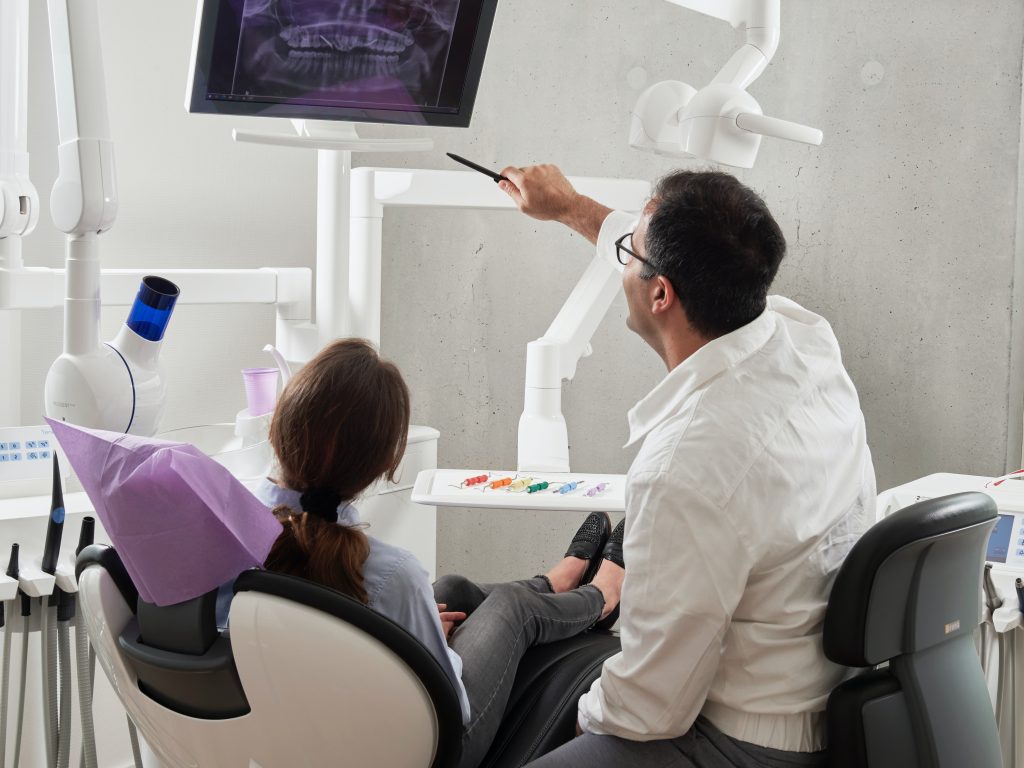 Surgery Centers
With surgery centers performing a wide range of surgical procedures, the right sterilization tray is key to staying organized and caring for your diverse selection of instruments. Our modular cases are the solution.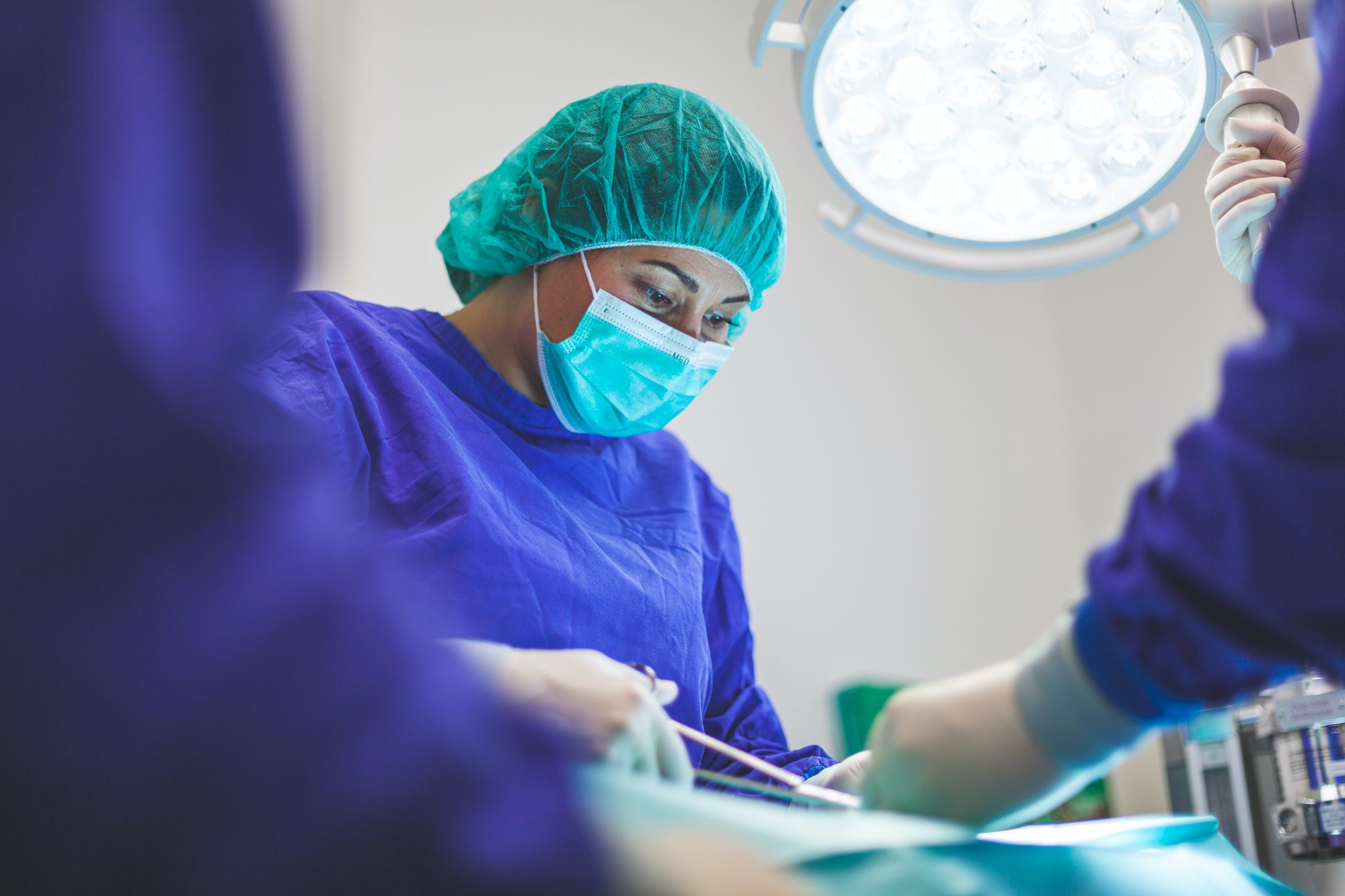 Ophthalmology Practices
Eye surgeries involve many delicate instruments, like calipers, bipolar forceps and ocular shields. With our custom trays, you can hold every piece in place and sterilize them effectively.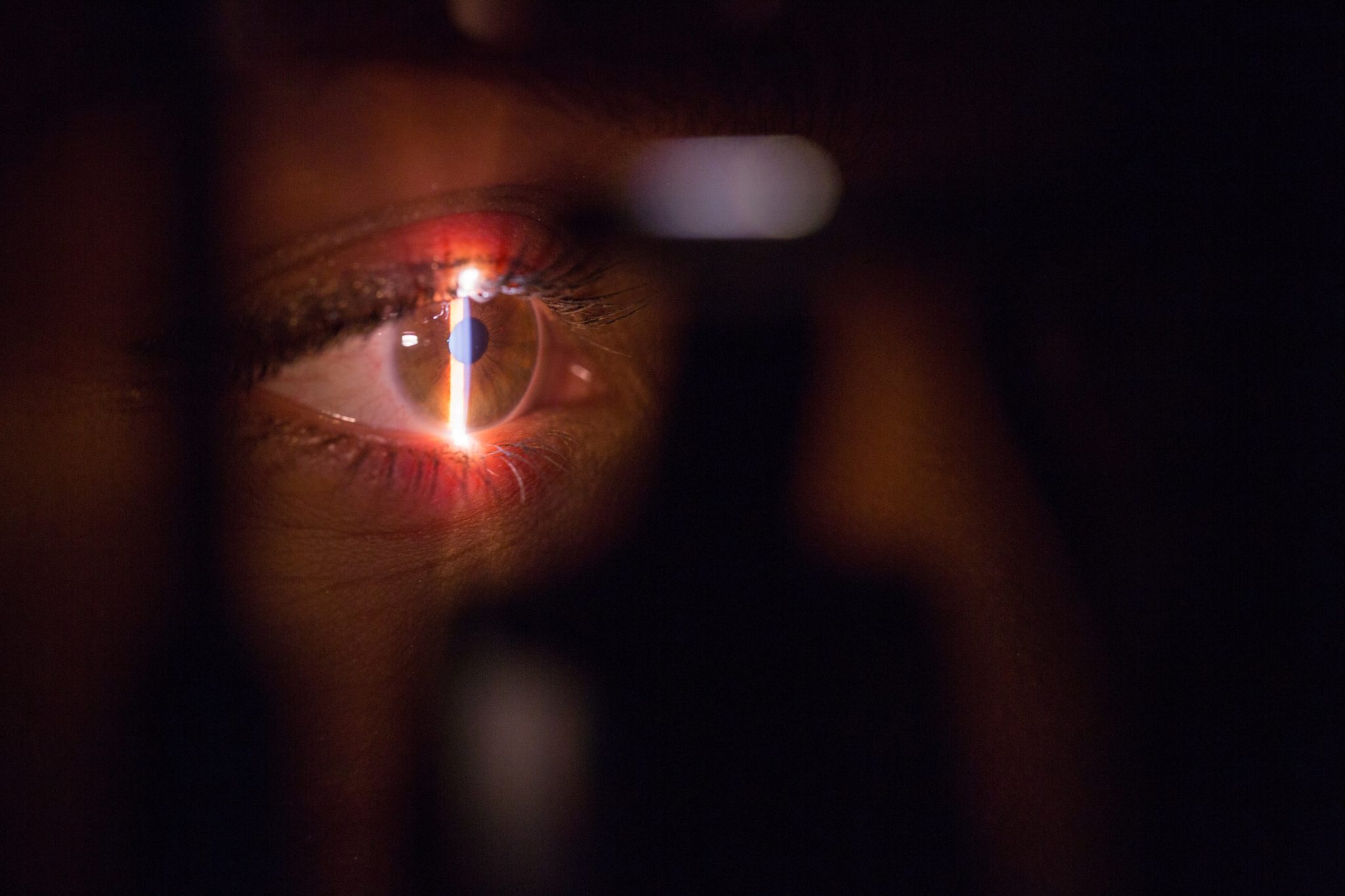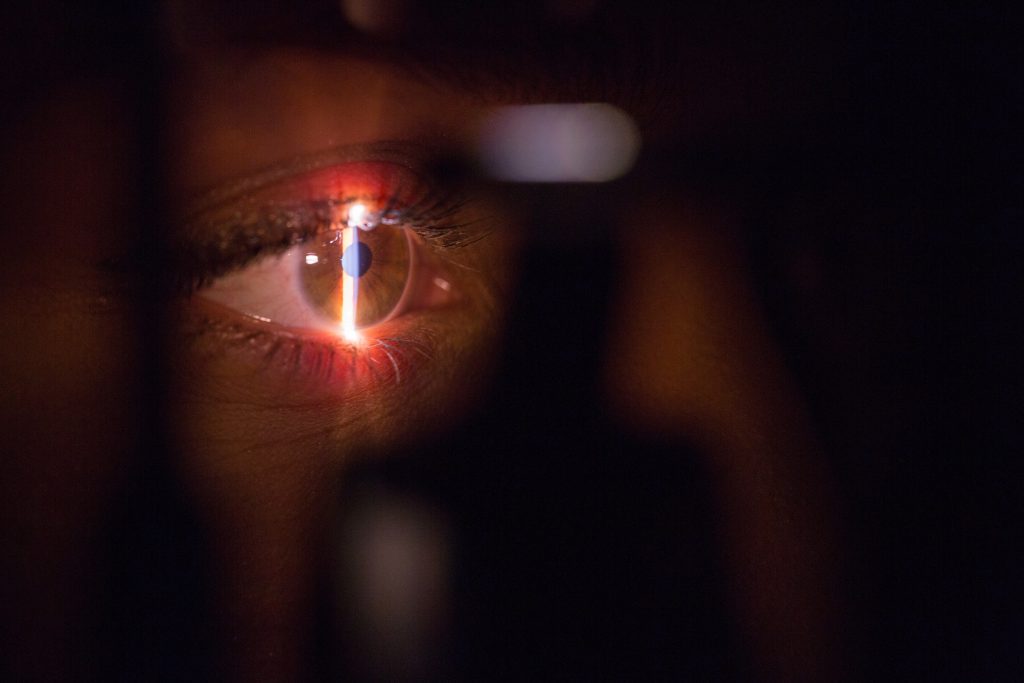 A Process Designed for Success
At Jewel Precision, we serve a wide range of industries with diverse instrument requirements. Our process focuses on meeting every need through discovery, design, manufacturing and delivery.
In the discovery phase, we learn about your expectations and the types of instruments and implants you manufacture or use. From there, we can design a container to perform for your medical tools. We pay close attention to every detail to create a design that is reliable and efficient for long-term use.
With our in-house manufacturing team, we make our design a reality. We rely on durable materials and innovative finishes, and we create multiple prototypes to ensure your satisfaction with the design before we commit to mass production. After manufacturing is complete, you can count on us for fast responses and accurate delivery, so you can move forward with your next steps.
Jewel Precision: Committed to Innovation
Since 1984, Jewel Precision has designed and manufactured sterilization trays for surgical instruments. Whether you need to store forceps and screws or custom implants, our systems integrate into your surgical processes. Our innovative approach allows us to serve OEMs and various medical providers with extreme precision.
Contact us today to learn more about our capabilities and begin the collaboration process.
Contact Us Today
Learn More About Our Products