As eye care professionals, ophthalmologists have an obligation to protect their patients and staff from potential infections in their facilities. Adequate storage and proper sterilization of ophthalmic instruments are critical practices for keeping your tools in perfect condition for the next patient. With high-performance sterilization cases from Jewel Precision, ophthalmologists ensure their microsurgical tools remain organized and protected.
Durable Sterilization Cases for Ophthalmologists
At Jewel Precision, we design and manufacture customized sterilization cases that ophthalmologists can trust. We've spent years improving our industry-leading products with premium-grade materials and advanced functional capabilities. The ability to custom-manufacture trays to your unique specifications makes us a single source for all your sterilization and storage needs.
Our state-of-the-art production facility in New Jersey enables us to manufacture all our cases in-house and uphold the highest quality control standards throughout each manufacturing phase. We engineer each product to withstand the most demanding sterilization environments while providing an efficient storage, organization and handling solution. Our reusable products are significantly more cost-effective and practical than many costly containers designed for one-time use.
Contact Us Today
Why the Care and Handling of Ophthalmic Microsurgical Instruments Is Important
A surgical instrument or medical tool that comes into contact with a patient's tissue risks the introduction of microbes that can lead to infections. Lack of sufficient sterilization increases the risk of these infections due to breaches in the host barriers. Removing blood, dirt and foreign particles left behind is vital for the safety of the next patient.
Ophthalmologists rely on our cases for transport and steam sterilization inside an autoclave to eradicate the foreign matter lurking on their tools. Storage is just as crucial as cleaning and sterilization because it keeps your tools clean and sterile over time. Additionally, containers from Jewel Precision — combined with suitable and timely sterilization processes — can help prevent corrosion.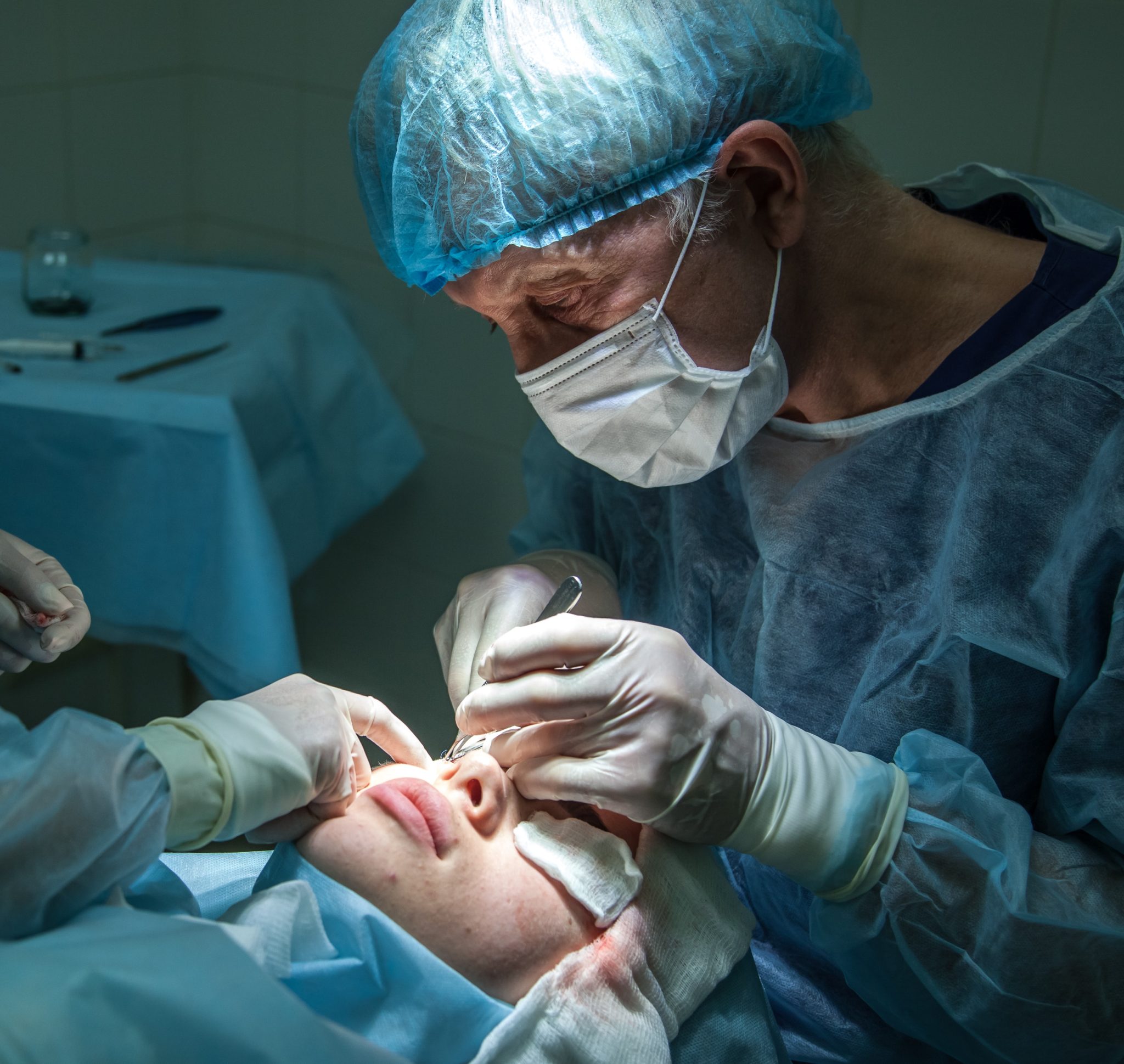 Customizable Cases for Ophthalmology Instrument Cleaning and Storage
Jewel Precision understands the importance of ophthalmologists having the highest-quality sterilization cases readily available. Our proven manufacturing processes ensure we meet client expectations and deliver the highest customer satisfaction. When you choose our sterilization containers, you can expect your purchasing experience to be seamless and efficient.
All our products consist of premium, long-lasting materials and finishes. We utilize medical-grade materials like aluminum and polypropylene to ensure maximum instrument protection during autoclaving. Our designs promote optimal steam ventilation with quick autoclave cycle times to boost efficiency.
In addition, we offer various coatings and colors that hold up to years of sterilization, including nylon or anodized aluminum coatings.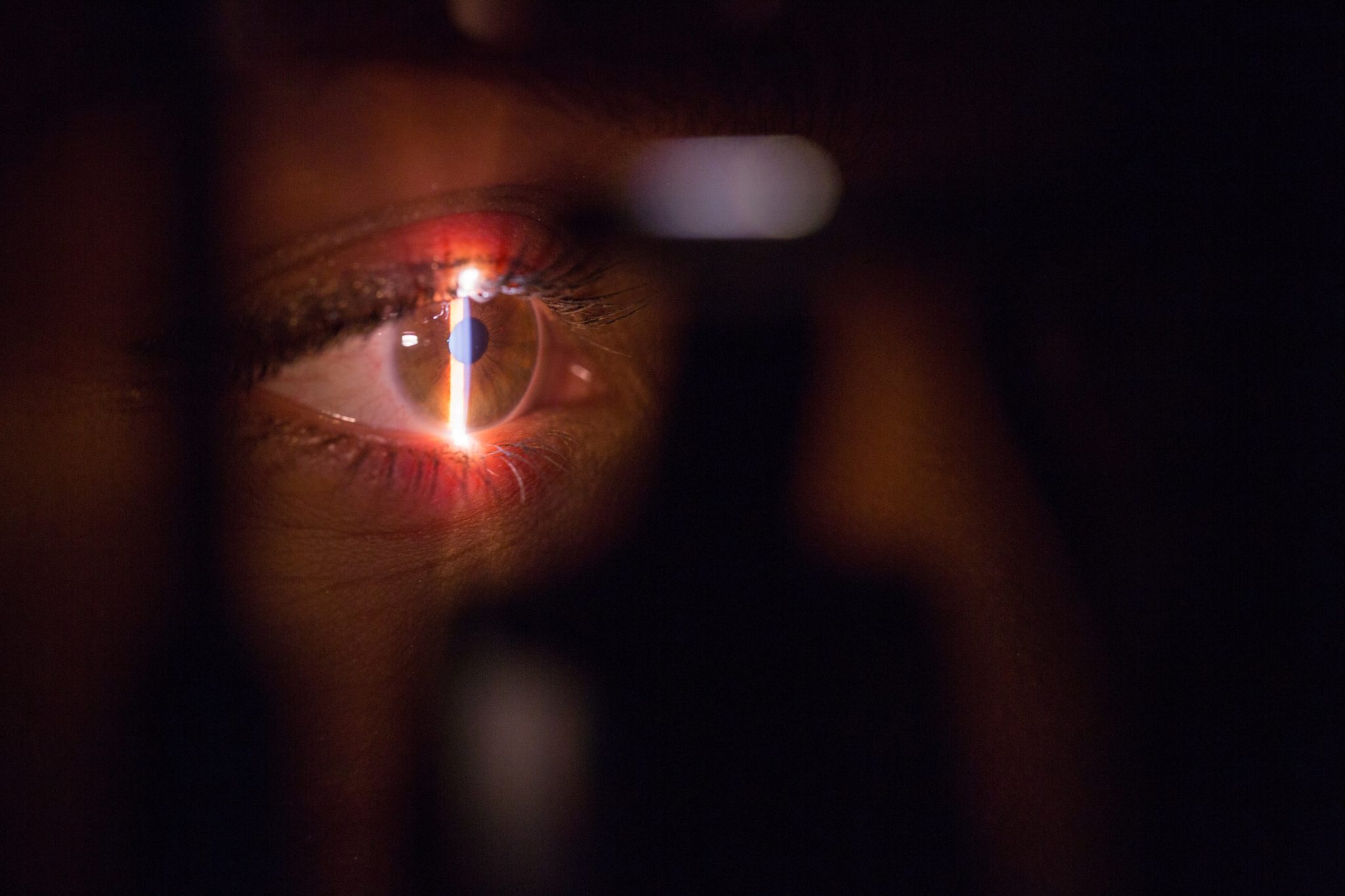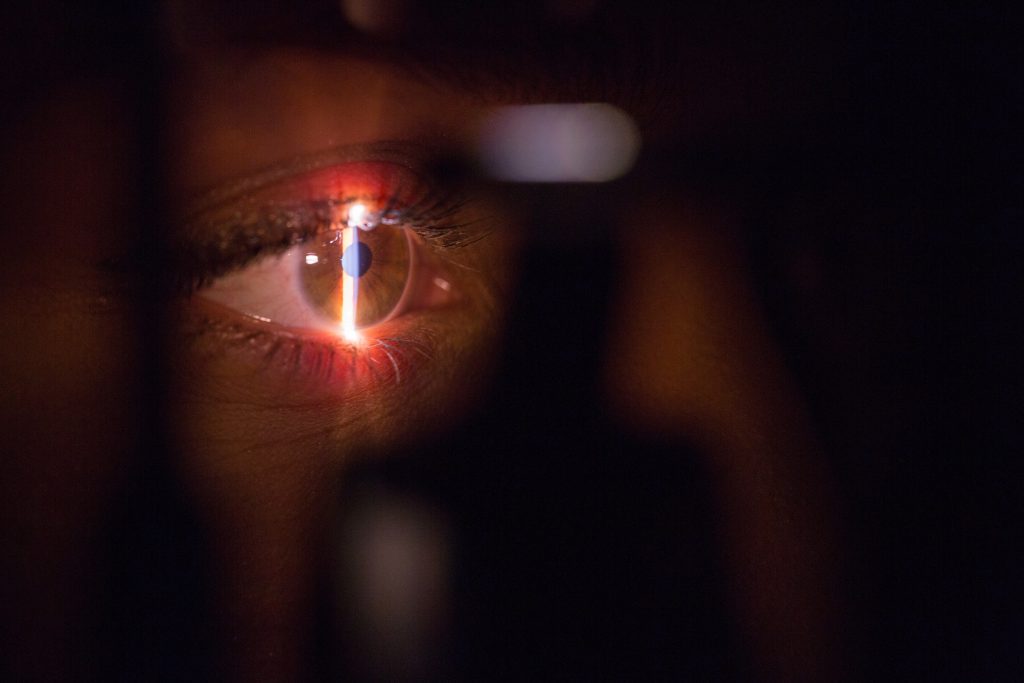 Choose Jewel Precision's Sterilization Containers for Your Ophthalmology Practice
If you want to learn more about how our cases can benefit storage and sterilization for your ophthalmic instruments, the experts at Jewel Precision can assist you. We've set the industry standards for sterilization tray quality, performance and durability since 1984. Call 973-857-5545 or contact us online today to get started.
Contact Us Today
Discover Our Sterilization Cases