Sterilizing instruments in surgery centers is a critical process for facility staff, ensuring that surgical tools are sterile, clean and safe for each patient. Additionally, a practical and effective storage solution keeps tools organized and maintains sufficient protection when not in use.
High-performance containers from Jewel Precision deliver all the vital elements a surgical center requires in a sterilization case. Our manufacturing capabilities allow us to meet each facility's unique specifications, ensuring you have a long-lasting and reliable solution for repeated use.
High-Quality Sterilization Cases Surgical Centers Can Trust
Jewel Precision designs and builds sterilization containers that surgical centers rely on for daily use. We've led the industry in innovative solutions with advanced design features and high-grade materials for decades. Our customization capabilities allow us to tailor our designs to your needs, making us a one-stop shop for all your sterilization and storage requirements.
Our facility in New Jersey enables us to complete each design and manufacturing phase under one roof while adhering to the industry's highest quality control standards. We build all our containers to withstand the most demanding autoclaving processes while delivering protection as a superior handling and storage solution.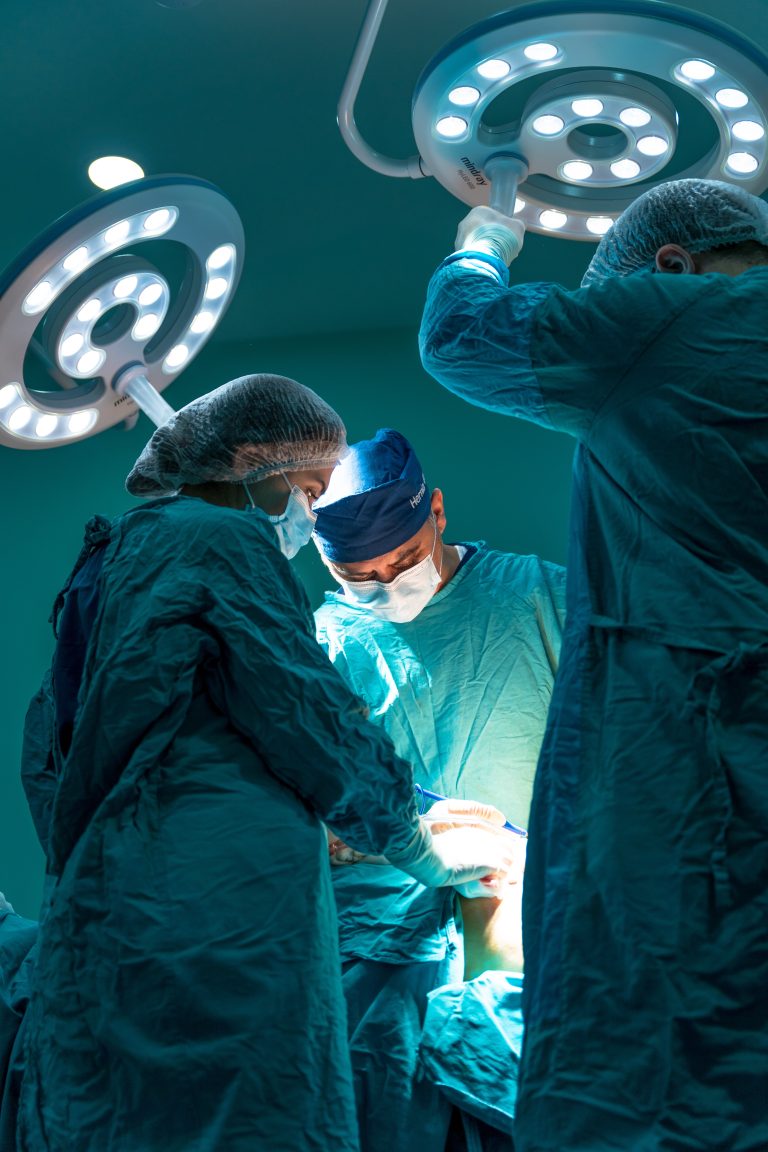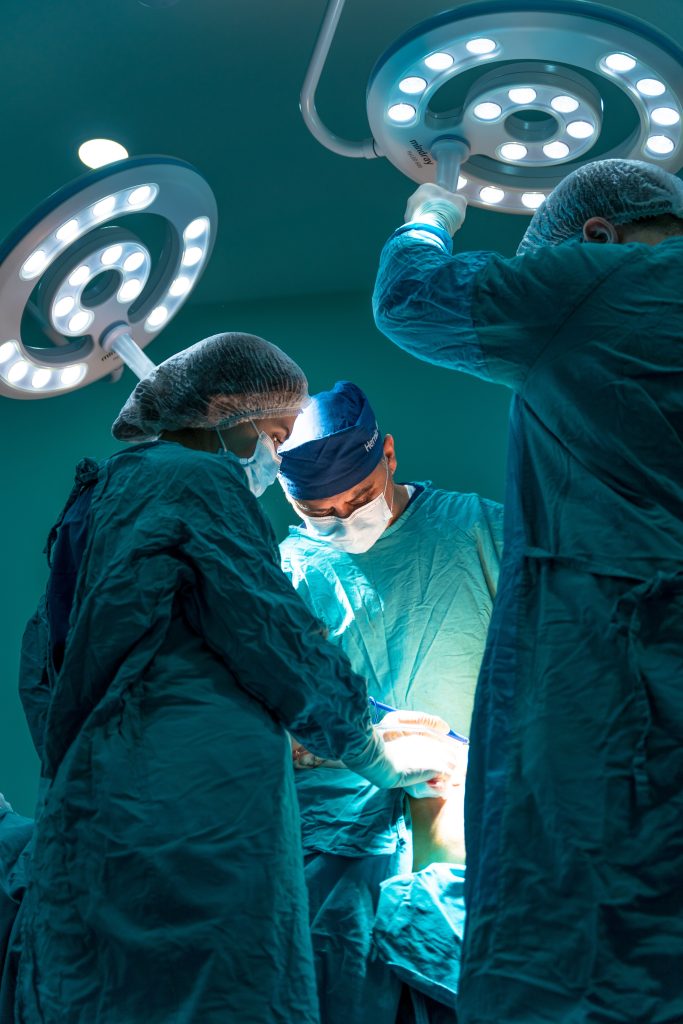 Why Autoclave Sterilization of Surgical Instruments Is Important
Surgical centers differ from hospitals because they exclusively perform outpatient surgeries instead of a broad range of medical services. Because surgery centers utilize a higher volume of tools and instruments in their procedures, they are especially prone to bacteria and viruses that can cause infections and severe health complications.
Using non-sterilized medical tools during surgery drastically increases the chances of transmitting these infections from one patient to the next. Adequately sterilizing each surgical instrument is crucial for keeping each patient healthy and safe. In addition, a practical storage solution is just as critical because it keeps them sterile between uses.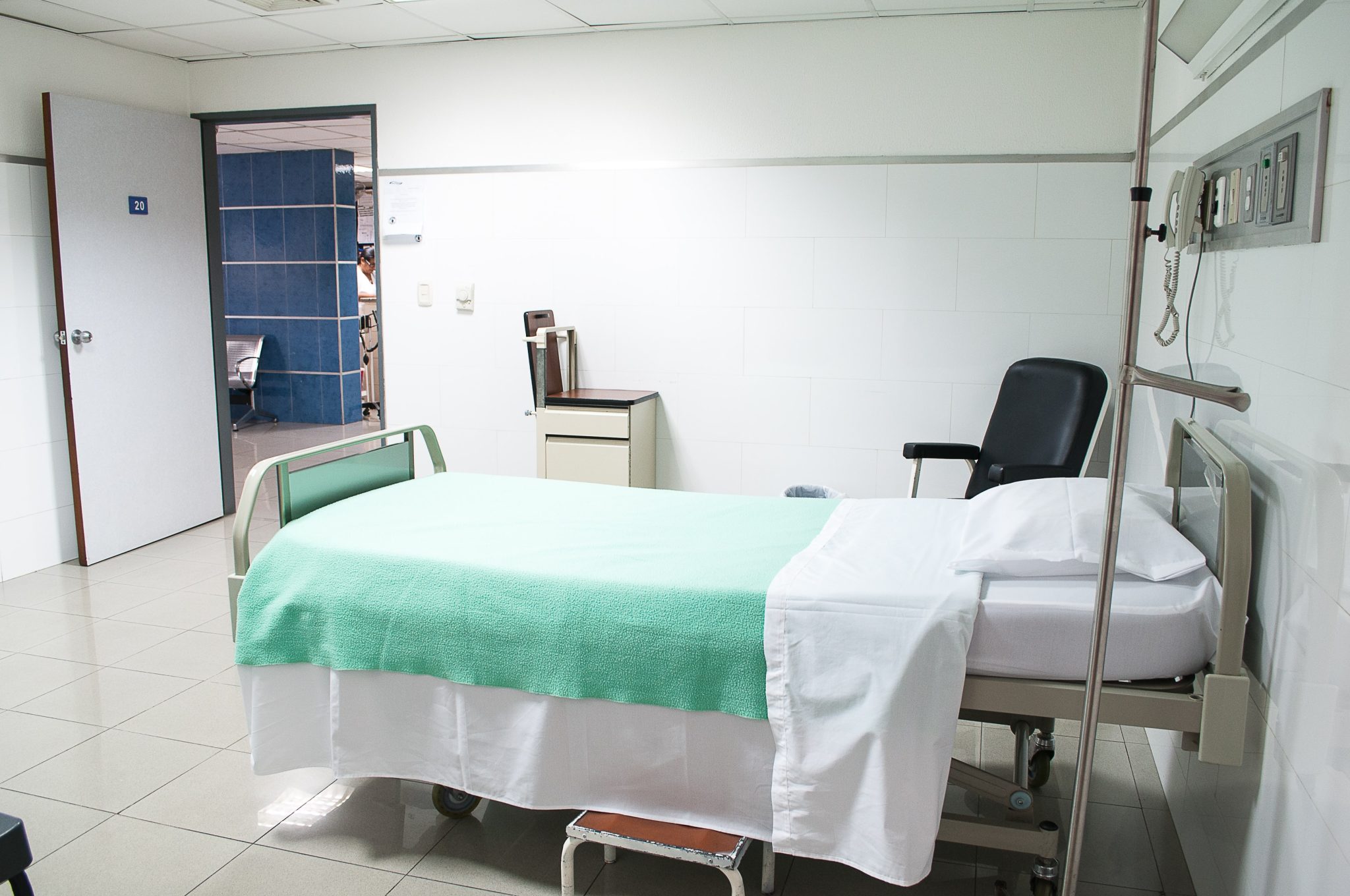 Custom Sterilization Cases for Surgery Centers
Besides offering a practical storage and sterilization solution, our customization capabilities can provide modularity to improve your facility's efficiency with user-friendly layouts and compartments that fit your needs. These versatile solutions offer lasting protection for your valuable instruments in transport, storage or during autoclaving.
We use high-quality, medical-grade materials for all our sterilization cases. Our designs ensure peak steam ventilation while helping improve autoclave cycle times. Our tried and tested processes ensure that we meet each customer's specifications and expectations, from the consultation and design phases through product manufacturing and delivery.
We also offer various color options and printing capabilities to personalize each case order.
Discover More With Jewel Precision
If you're ready to partner with an industry leader for your sterilization container needs, the professionals at Jewel Precision can guide you. We've provided durable, high-quality sterilization cases to surgical centers and other medical applications since 1984. Contact us online or call 973-857-5545 today to learn more about how our products can benefit your facility.
Get A Quote Today
Work With The Leader In The Industry