Dentists and dental technicians understand the importance of providing patients with the highest protection and safety in their facilities. One of the first steps in creating a healthy environment is ensuring each dental tool and instrument goes through the proper sterilization protocols. High-quality containers to transport your tools between uses and secure them during autoclaving are essential for fulfilling these requirements.
Sterilization cases from Jewel Precision deliver the superior performance a dental office needs to meet the most challenging storage, handling and sterilization demands. Dentists everywhere trust our solutions to ensure the safest environment for each patient.
Durable Sterilization Case Solutions for Dental Equipment
At Jewel Precision, our knowledgeable and experienced team designs and manufactures the industry's top sterilization containers for dental applications. For years, we've led the industry in developing proven solutions with top-quality materials and creative designs. Our customization capabilities enable us to create an individualized solution for your practice with careful attention to each detail.
Because we manufacture all our containers in-house at our facility in New Jersey, we uphold the highest quality control parameters for each production run. We build each container to withstand the most demanding sterilization processes while providing a practical storage, handling and organization solution.
When you choose Jewel Precision for dental sterilization trays and cases, you'll enjoy benefits like:
Competitive pricing and fast delivery.
Containers compatible with autoclave steaming.
Superior customer service.
Creative designs with full customization capabilities.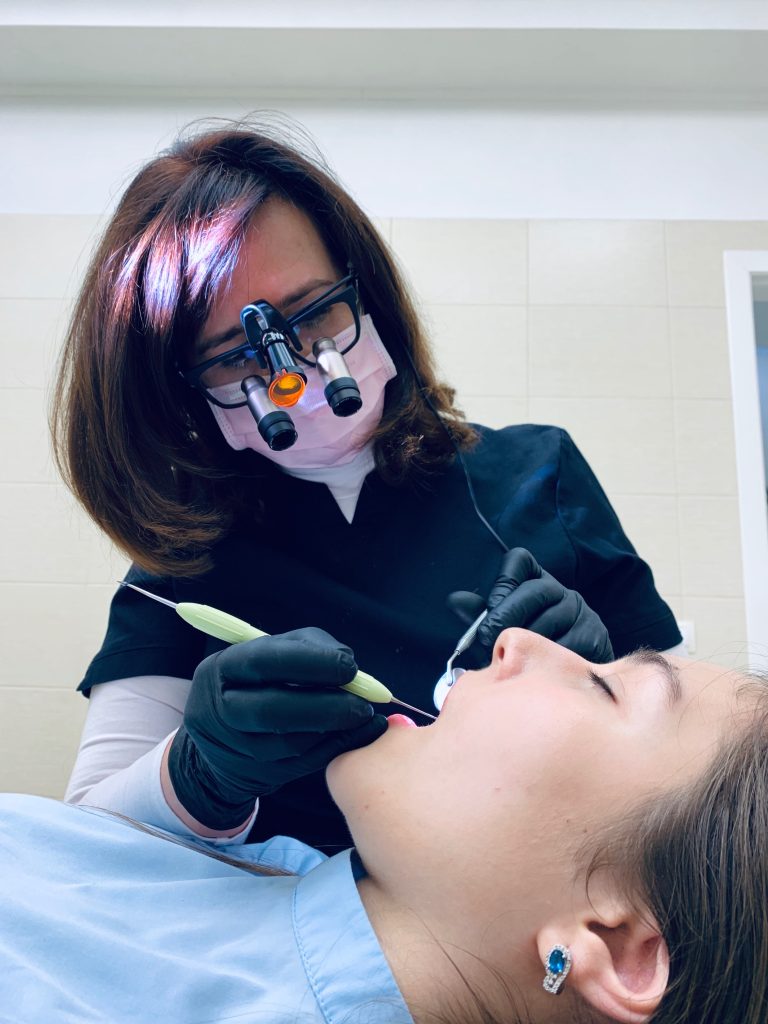 Why Dental Instrument Sterilization Is Important
Sterilization is vital for preventing bacteria growth on the tools and instruments dentists use daily. Many of these tools come in contact with a patient's blood or saliva and become exposed to numerous bacteria and contaminated particles. Unsterilized tools carry the risk of passing potential infections from one patient to the next.
Besides ensuring sufficient protection during sterilization, dentists depend on our containers for secure transport before and after autoclaving. In addition, each instrument has adequate protection in storage between each use, promoting higher levels of health and safety.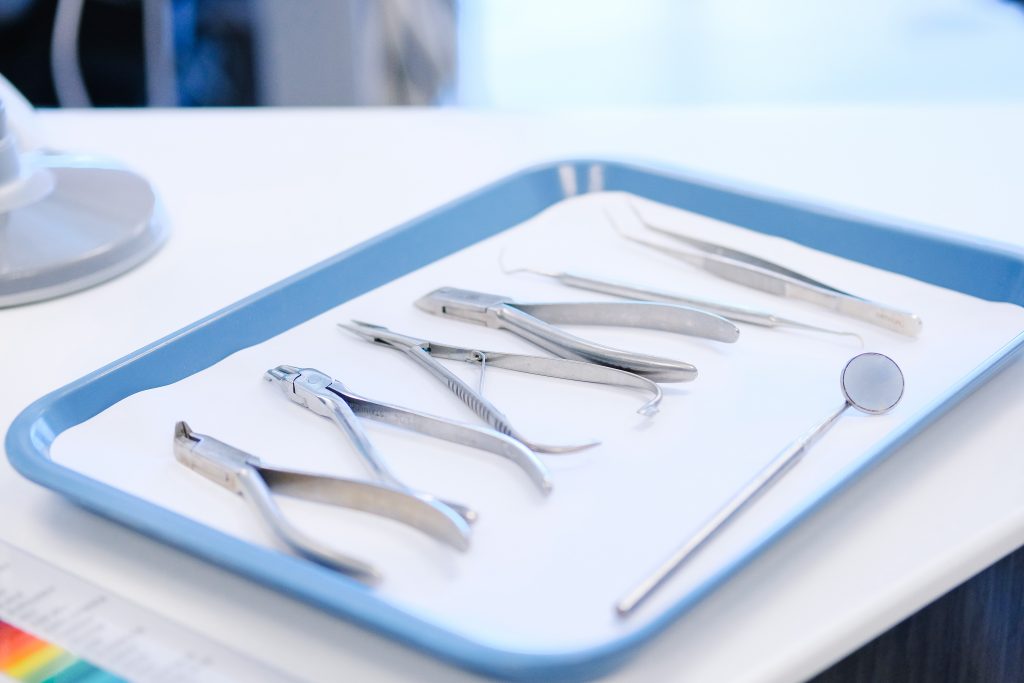 Custom Sterilization Cases for Dentists
The team at Jewel Precision realizes the importance of having a partner your dental practice can rely on for high-performance sterilization containers and trays. Our tried and tested manufacturing processes ensure we meet each customer's needs and expectations. Our knowledgeable and experienced staff can work with you to develop an ideal case or tray solution for your unique dental practice.
Our containers feature the highest-grade structural materials and finishes. We offer various material options, from aluminum to heat-stabilized polypropylene to polyphenylsulfone. We also feature a comprehensive range of color options, including our proprietary nylon coating with an effect similar to plastic when applied to aluminum.
Additionally, many of our container systems are modular, meaning you can create a compartmental layout that accommodates each dental instrument used at your practice.
Request Your Free Quote
Choose Jewel Precision for Your Sterilization Case Needs
Jewel Precision is a recognized industry leader in high-quality products, innovative design expertise and top-class customer service. Our specialized customization capabilities enable us to create a perfect solution unique to your dental practice's requirements. Contact our team online or call 973-857-5545 today to learn more about how our products can benefit your application.
Get A Quote Today
Learn More About Our Products