Hospitals and medical facilities have intensive sterilization requirements to keep their instruments safe for use. Sterilization cases for autoclaves are essential tools for maintaining sterilization practices and protecting your patients. Jewel Precision provides trusted sterilization case designs with durable materials and customization opportunities.
Delivering Quality Sterilization Cases for the Healthcare Industry
Since 1984, Jewel Precision has been an industry leader in sterilization tray manufacturing. We understand the importance of tool sterilization in medical facilities, so we've spent years designing simple and effective cases with innovative features, durable materials and customization opportunities.
Hospitals
Hospitals are responsible for intensive surgical procedures and often require an extensive selection of tools. Sterilization containers for hospitals need to hold the right selection of tools while offering superior sterilization capabilities.
Modular systems from Jewel Precision support versatility with an array of sizes, coatings and system designs to suit your storage demands. With our exclusive, highly tested nylon coating, you can experience durability and resilience throughout every emergency room and operating room in the hospital.
Additionally, our customization opportunities allow you to brand your storage systems for marketability and create even more detailed modules for the most delicate medical instruments.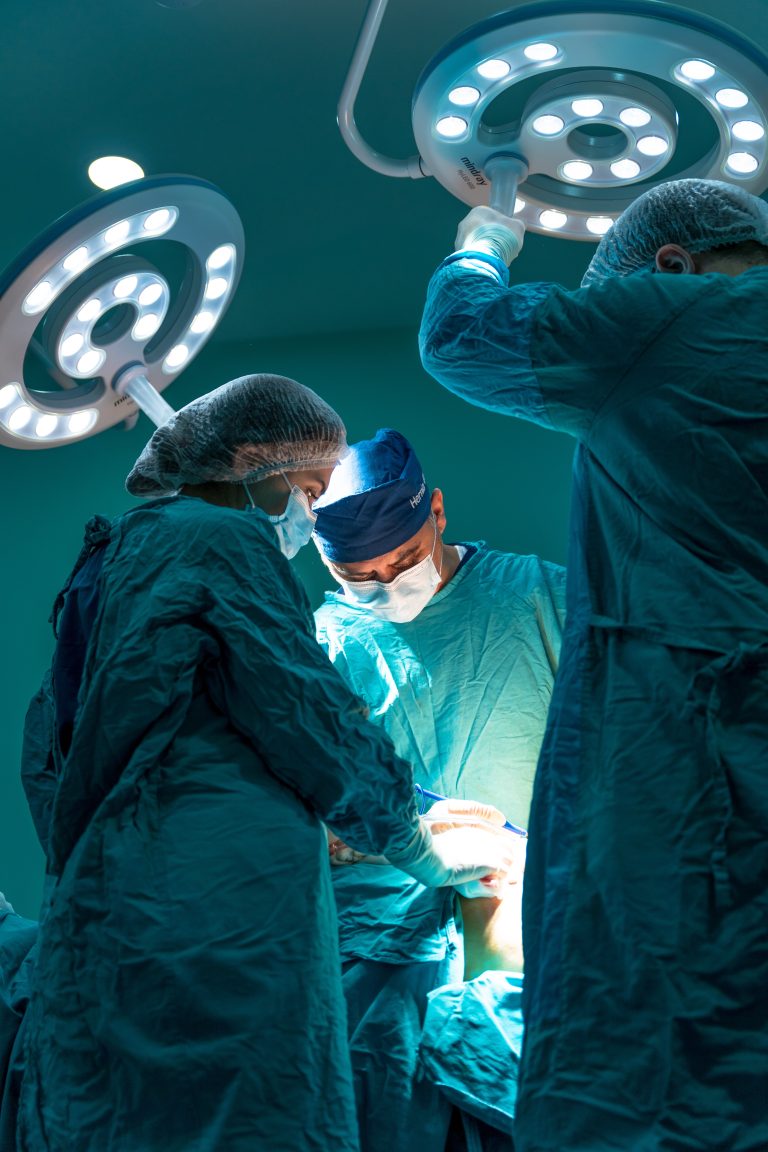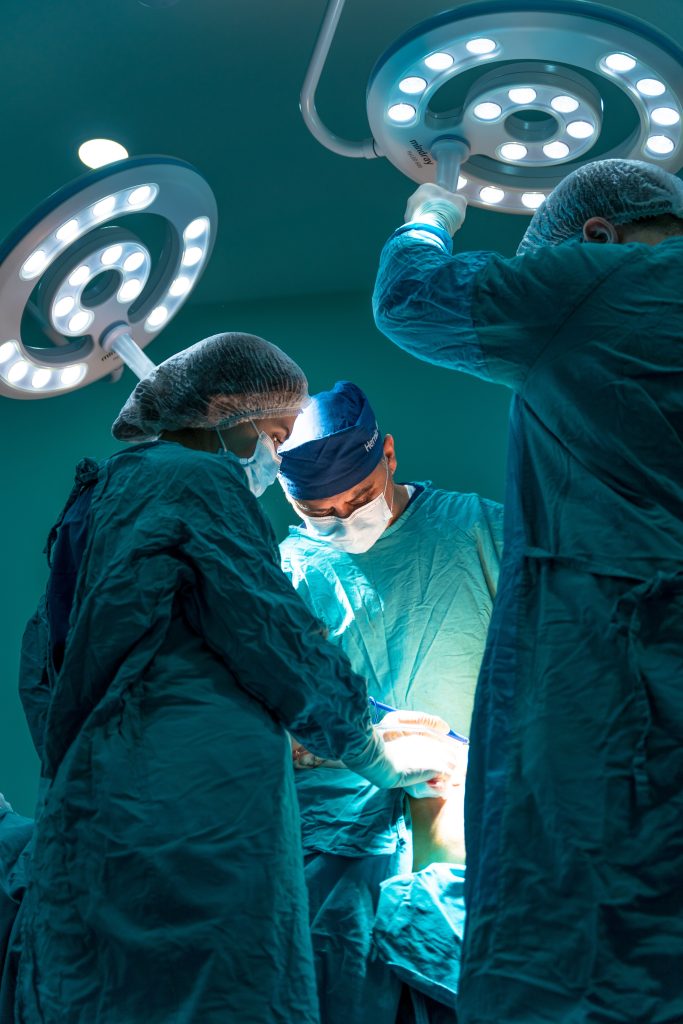 Clinics
Clinics are smaller medical facilities than hospitals, but sterile instrument storage is still critical to the success of outpatient processes. Our custom sterilization cases for medical facilities allow clinics to create the storage space you need without the space you don't.
With our rigid reusable containers, your facility doesn't need to keep storage solutions in every room. A secure case, perforated tray, blue sterilization filter disks and secure locking make it easy to transfer your instruments from one room to another without risking contamination.
Our reusable containers are more cost-efficient compared to single-use sterile blue wrap. With smaller clinics often working with lower budgets than larger hospitals, our rigid sterilization containers offer greater sustainability with reduced waste to help facilities control costs.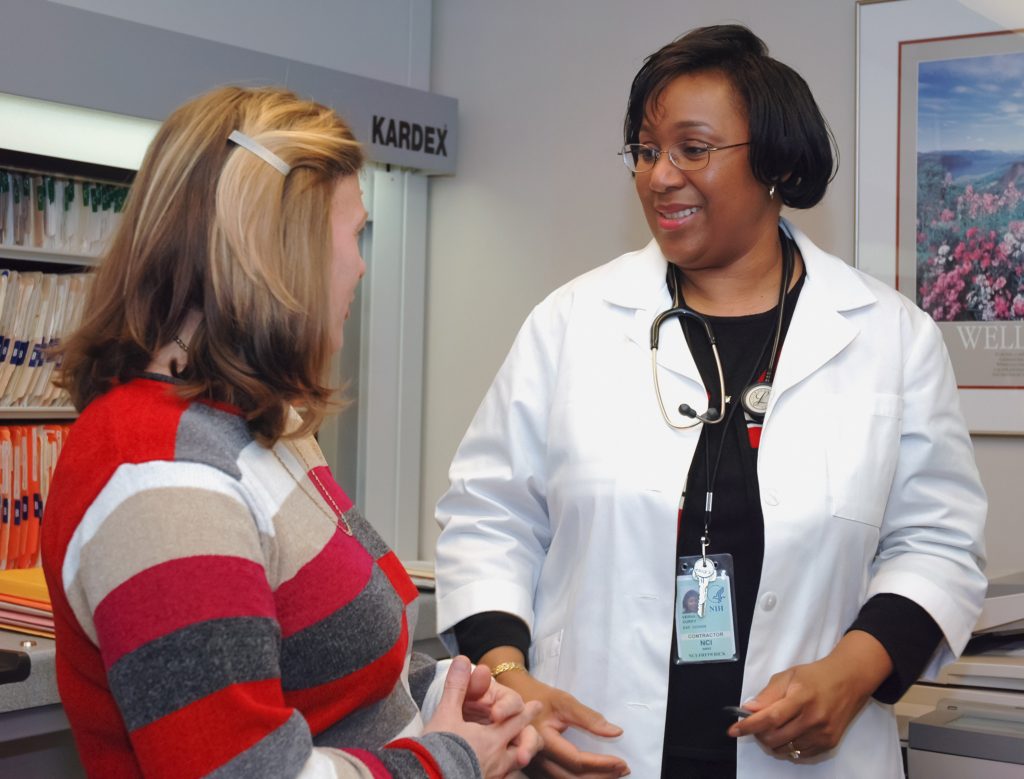 Quality Sterilization Cases Your Facility Can Rely On
Our process for developing sterilization containers involves close attention to your medical facility's unique needs. In addition to learning about your sterilization requirements, we use our exclusive nylon coating to replace steel or plastic alternatives. We pour this coating over aluminum to create a look similar to plastic without water absorption or fragility challenges.
We've heavily tested this material to confirm its performance capabilities for your facility's needs. We also use medical-grade raw materials early on in the manufacturing process to confirm quality for your applications.
Our manufacturing facility allows us to handle a range of manufacturing capabilities — from cutting and punching to thermoforming — so every case is made to your exact specifications.
Order Sterilization Containers for Your Medical Facility Today
Jewel Precision has spent decades developing a reliable, high-performance sterilization case for medical instruments. As a family-owned and operated business, we take pride in our work and strive to provide the resources your organization needs to succeed. With our intention to design features and materials, we deliver cases that meet your facility's requirements.
Contact us today for more information or give us a call at 973.857.5545.
Get A Quote Today
Discover How Our Products Are Perfect For Your Business