Veterinarians understand the importance of maintaining a clean and healthy facility for their patients and staff. One of the most critical elements for preventing the spread of potential infections is ensuring that each medical instrument is sterilized and stored correctly before each use. Choosing a high-performance container to secure medical tools during autoclaving is critical for accomplishing these goals.
Sterilization cases from Jewel Precision deliver the performance animal hospitals need to maintain maximum health and safety levels. Veterinarians everywhere depend on our solutions to meet the demands of their specific sterilization, handling and storage applications.
Durable, Efficient Sterilization Containers for Veterinary Practices
At Jewel Precision, our highly skilled team has decades of combined experience designing cases tailor-made for animal hospitals and sterile veterinary environments. We lead the industry in developing innovative solutions with various premium-grade material options and advanced design features. Our ability to customize sterilization containers specific to an original equipment manufacturer's application makes us a single source for all your case needs.
Our state-of-the-art facility in New Jersey enables us to perform all design and manufacturing processes under one roof while upholding the highest quality standards. We create all our cases to help improve autoclave cycle times and provide an effective veterinary sterile processing and storage solution between uses.
Why Sterilization Is Important for Veterinary Equipment in Animal Hospitals
Sterilization in an autoclave is crucial for preventing contamination of veterinary instruments in their everyday applications. Any medical device or tool that comes into contact with an animal's tissue risks attracting germs or bacteria that can cause an infection. Using unsterilized equipment can pass these infections between patients and staff.
Sterilization containers from Jewel Precision are optimized to handle the most demanding autoclave applications. Adequate storage is also critical because it ensures your tools remain clean and sterile while not in use.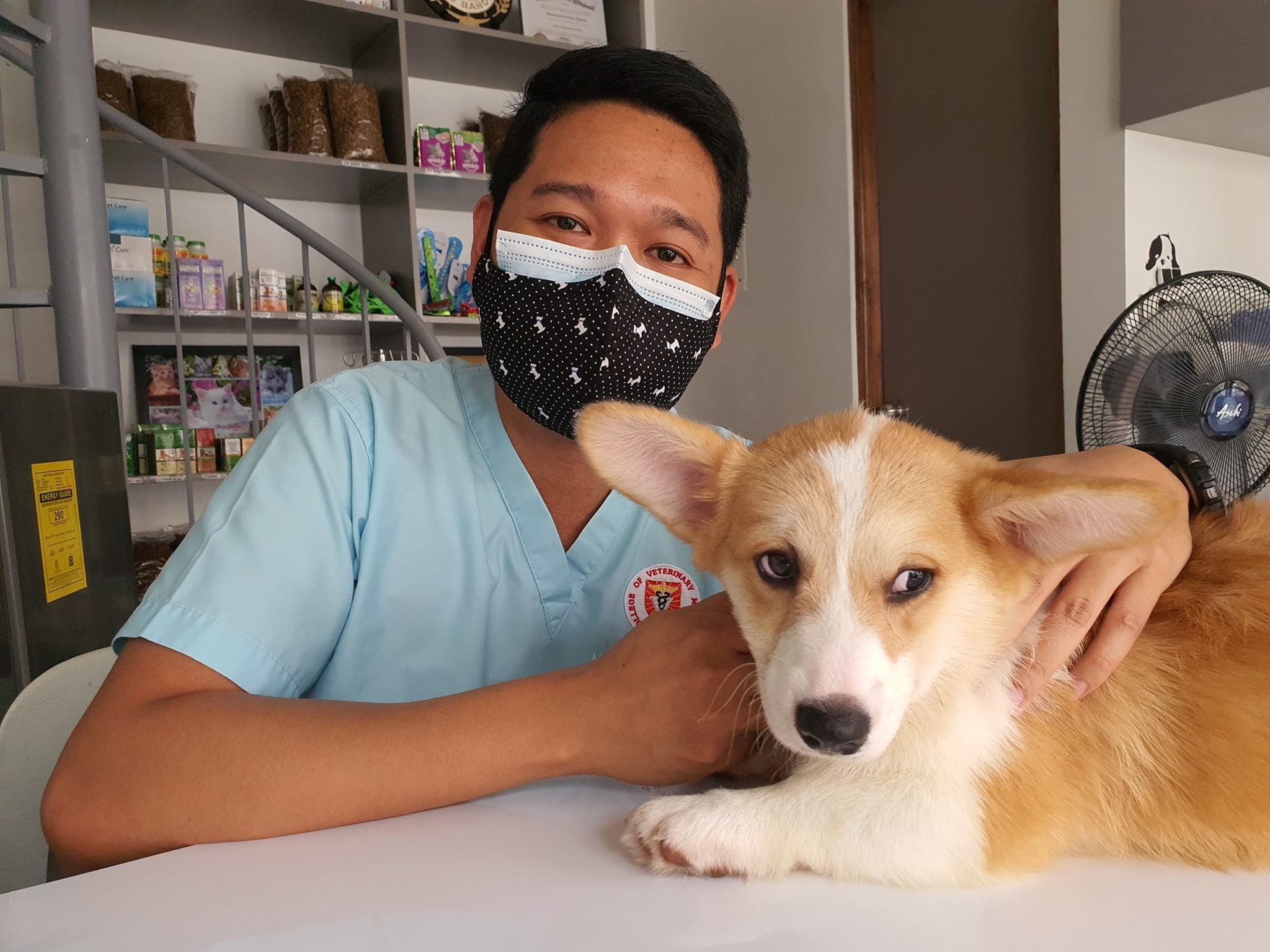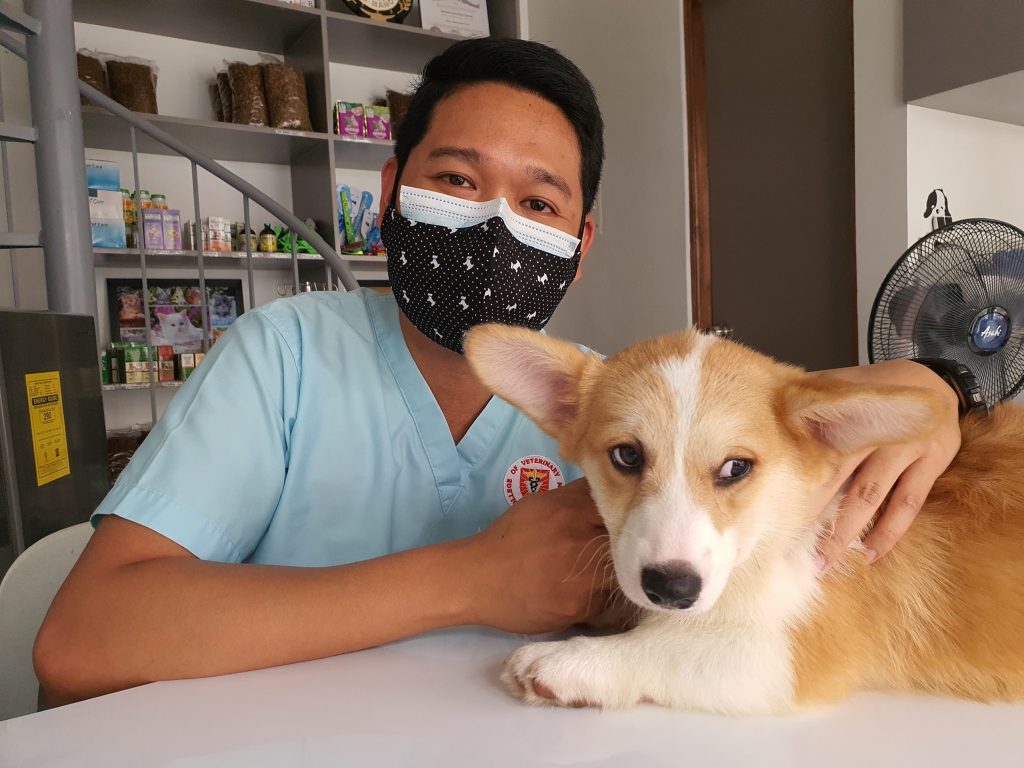 Customized Sterilization Cases for Your Veterinary Clinic
The team at Jewel Precision realizes the importance of partnering with a reputable manufacturer that can deliver sterilization cases that meet your operational needs and exceed your expectations. Our tried and tested design and fabrication processes ensure we supply an exceptional product for the highest customer satisfaction. When you partner with us for sterilization cases, you can expect your experience to be smooth and efficient from the initial consultation through manufacturing and delivery.
We utilize medical-grade materials like polypropylene and aluminum to increase protection during autoclaving, transportation and storage. Our customization capabilities enable us to create compartmental layouts based on your specific instruments and print text and logos directly on your container. Various colors and coatings offer additional custom options.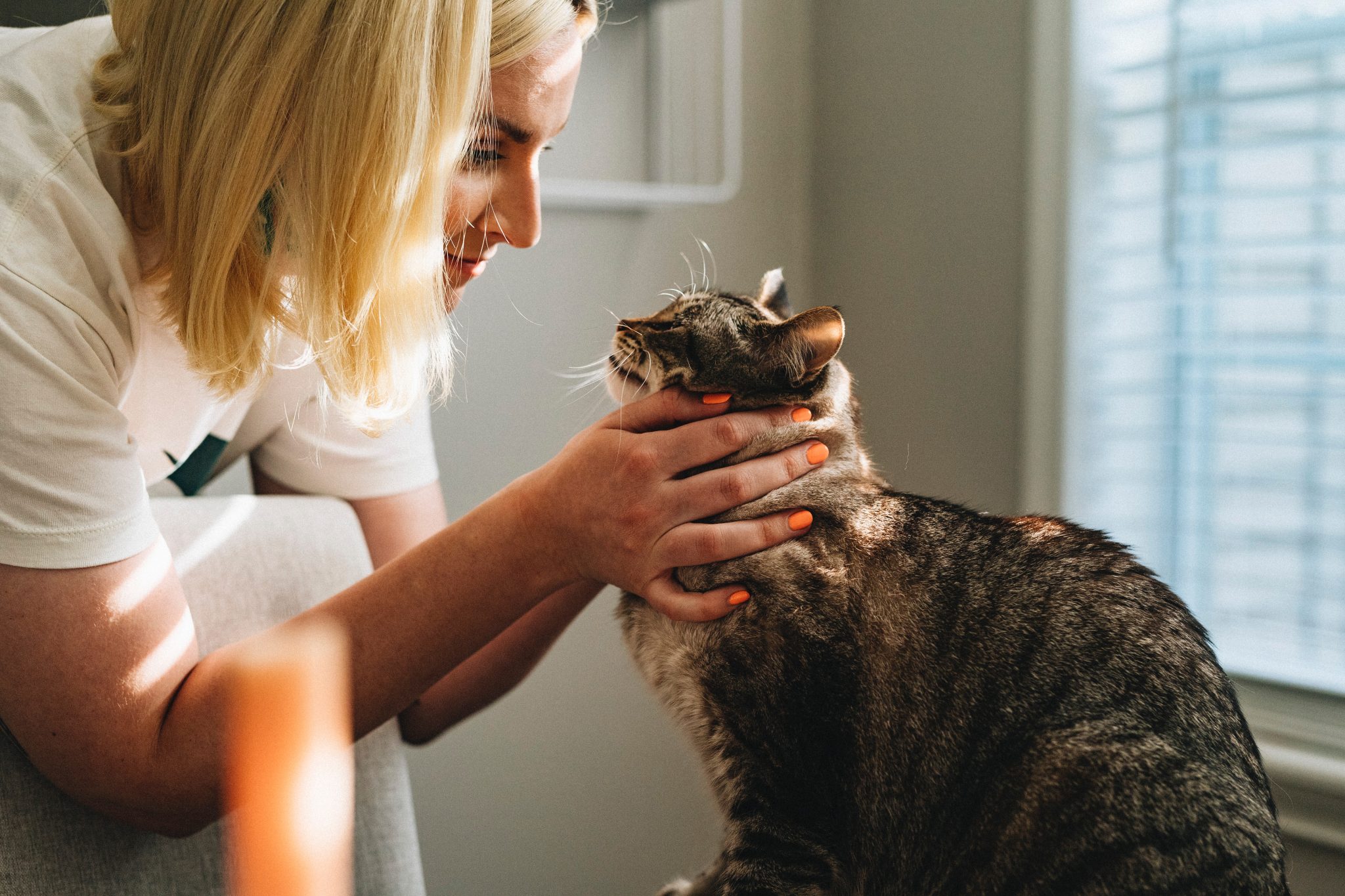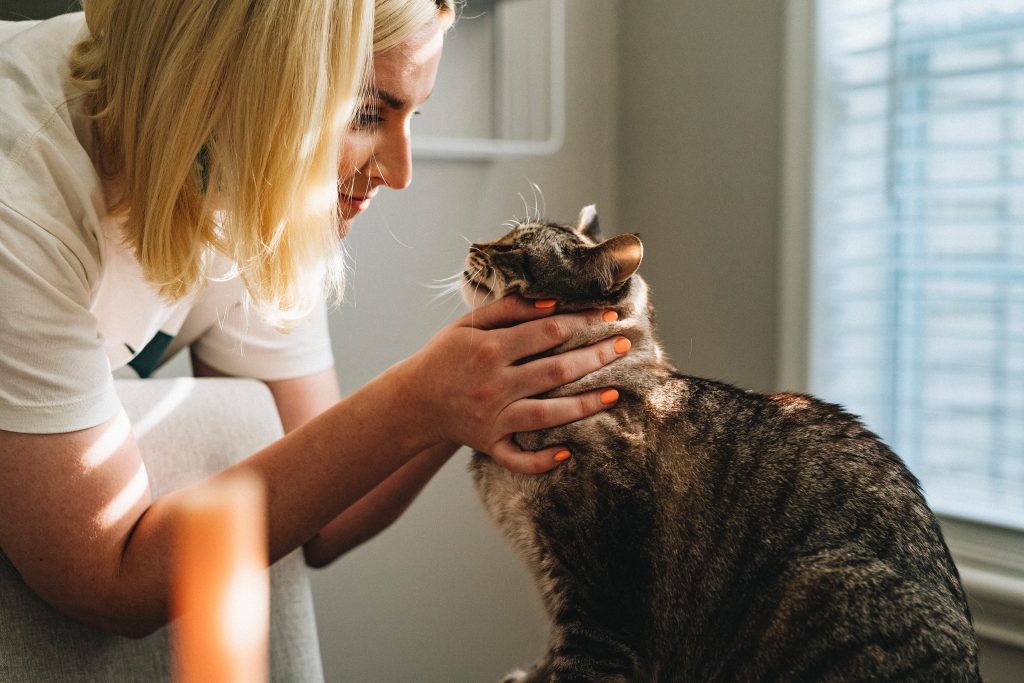 Order Sterilization Cases for Vets Today
If you're ready to order sterilization cases customized to veterinary practice applications, the professionals at Jewel Precision can guide you. Since 1984, we've helped veterinarians create advanced case solutions optimized for their clinic's unique requirements. Contact us online or call 973-857-5545 today to request pricing or obtain additional information.
Contact Us Today
Discover Our Sterilization Cases