Medical instrument suppliers that offer sterilization cases in their product lines understand the value of partnering with a reputable company that delivers the highest-quality products at the most competitive prices with the fastest lead times. With the capability to supply customized solutions for your unique product requirements, Jewel Precision is your single source for all your medical case and tray needs. Our ability to add your logo and product description to our trays through direct printing enables your company to increase brand visibility.
Sterilization Cases for Medical Instrument Manufacturers
Sturdy, durable and efficient sterilization cases are critical for various settings in the medical field, from surgical specialists to clinics to hospitals. As a supplier of high-quality medical products, you need a company you can trust to deliver a product that will meet the highest demands in the field. At Jewel Precision, we produce sterilization cases using premium materials and innovative design concepts, ensuring your customers receive a superior product to secure your tools.
Because we manufacture all our products in-house at our New Jersey facility, we uphold the strictest quality control standards throughout each production phase. We design each case to withstand the harshest sterilization conditions while delivering a practical, effective solution for handling, organization and storage.
When you trust us as your sterilization case manufacturing partner, you'll enjoy advantages like:
Short lead times and competitive pricing
Products compatible with autoclave steaming processes
World-class customer service
Low developmental fees
Full customization and branding capabilities
Request Your Free Quote
Trusting Jewel Precision for Your Sterilization Case Needs
The team at Jewel Precision realizes that it is essential for medical instrument suppliers to deliver a superior product to their customers on time. We aim to provide exceptional products and the highest satisfaction levels and back them with our tried and tested case-making process. When you partner with us for cases and trays, you can expect the purchasing process to be smooth, seamless and efficient.
Jewel Precision recognizes your needs as a medical instrument supplier or manufacturer. You have a diverse range of customers who rely on you to deliver a top-class product that can withstand the most challenging environments. Our team will consult with you to better understand your organization and create a strategy that benefits you and your clients.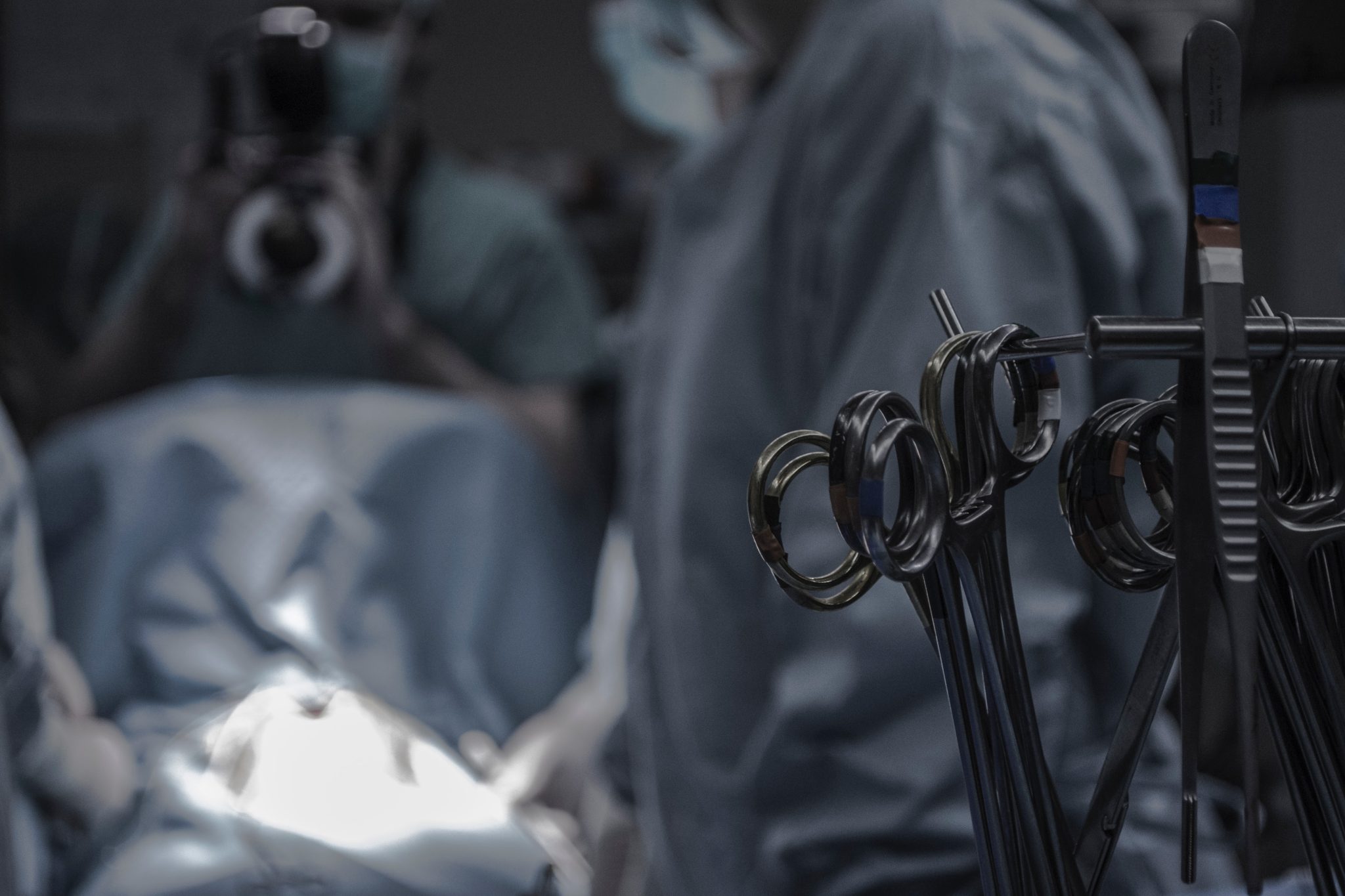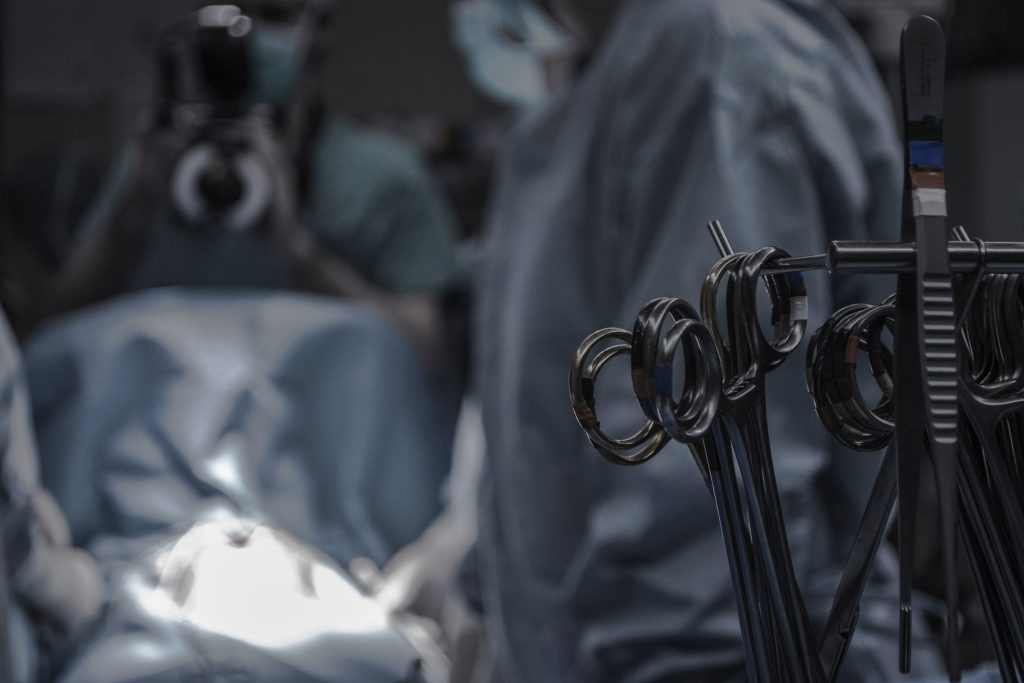 After establishing your product requirements and specifications, our team will create a design solution with careful attention to detail that surpasses industry standards for durability and performance. We'll provide you with prototypes for approval before finalizing your custom design and printing, ensuring we meet all critical specifications. Our team uses premium-grade materials and advanced processes during manufacturing to produce a consistent, high-performance product.
Our streamlined processes ensure on-time delivery for every order you place.
Discover More With Jewel Precision
If you're a medical instrument supplier or manufacturer looking for a reputable partner to supply your business with the industry's best sterilization cases, Jewel Precision is the perfect solution. As one of the first companies to manufacture sterilization trays, we set the industry standard for high-quality products, superior customer service and innovative customization abilities. Contact us online or call 973-857-5545 today to learn more.
Contact Us Today
Work With The Leader In The Industry